Welcome to febifebriany.com
!!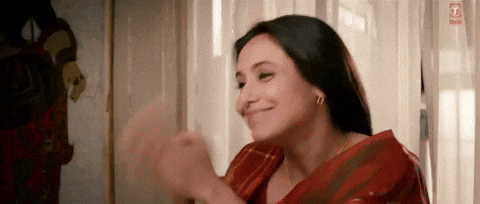 My name is Febriany Nursyaban but please call me Febi. I was born in small city named
Sumedang on February 19th. Now live in Depok.
I was graduated from Universitas Pendidikan Indonesia Majoring Japanese Education. So, I speak Indonesian, broken English and bad Japanese. A happy wife with two children, Harumi and Hamiz.
Have loved writing in a diary since was in elementary school and started blogging on Multiply and Friendster's blog in Senior High School. Since those two platforms were closed, I forgot to write on blog and focused to develop myself and interact "in real life". When I was still working for Japanese startup media, I've decided to start blogging (again) called febifebriany.com.
febifebriany.com
is personal blog that written and edited by me, Febi Febriany.
As a personal blog, this blog is going to be focused on two things only.
Minor: Family and Lifestyle.
In
Beauty's sid
e,
I'll write my interest about skincare with focus in Asian. I love skincare. My husband would say I'm addicted. I said that "It's investment". I've been a religious skincare enthusiasts since university. I'm always hunting for the next awesome skincare product which is one of the reason this blog came about.
As beauty enthusiasts, I love skincare, and of course love asian skincare and 'hanbang' things
. I'm always on the hunt for the next awesome Asian skincare product.
Here is my beauty ID for your reference:
Skin type: Combination to dry
Skin undertone: Warm
Skin tone: Light/MAC NC 25-30
Skin concern: Dehydrated, large pores on T-zone, hyperpigmentation/uneven skin tones, dark under eyes, black and white heads, acne and acne scars.
Hijaber: Yes
Hair concern: dandruff, hair loss, frizz, oily scalp
Please be reminded that when i wrote related to beauty, I do not claim as a medical or licensed professional. It is purely my own opinion based on my personal experience. So, product that good for my skin may be worst to your face, and you may love products that my skin hated. So, my opinion should not be taken as a substitute for the advice of a medical professional. For more detail please check disclosures.
In
Family and Lifestyle, I'll write more about my personal role as a wife and mom who trying to juggle a full-time job with a family life
.
If you have any other questions or concerns, or would like to discuss a sponsorship opportunity, please feel free to contact me
here
.